Brand Protection
for Everyone.
Our revolutionary Scam Intelligence Algorithm targets suspicious websites, which increases efficiency and decreases the price of brand protection.
Qti.ai has removed stolen product images from the world's largest marketplaces and social media platforms.

Most Recent Press Releases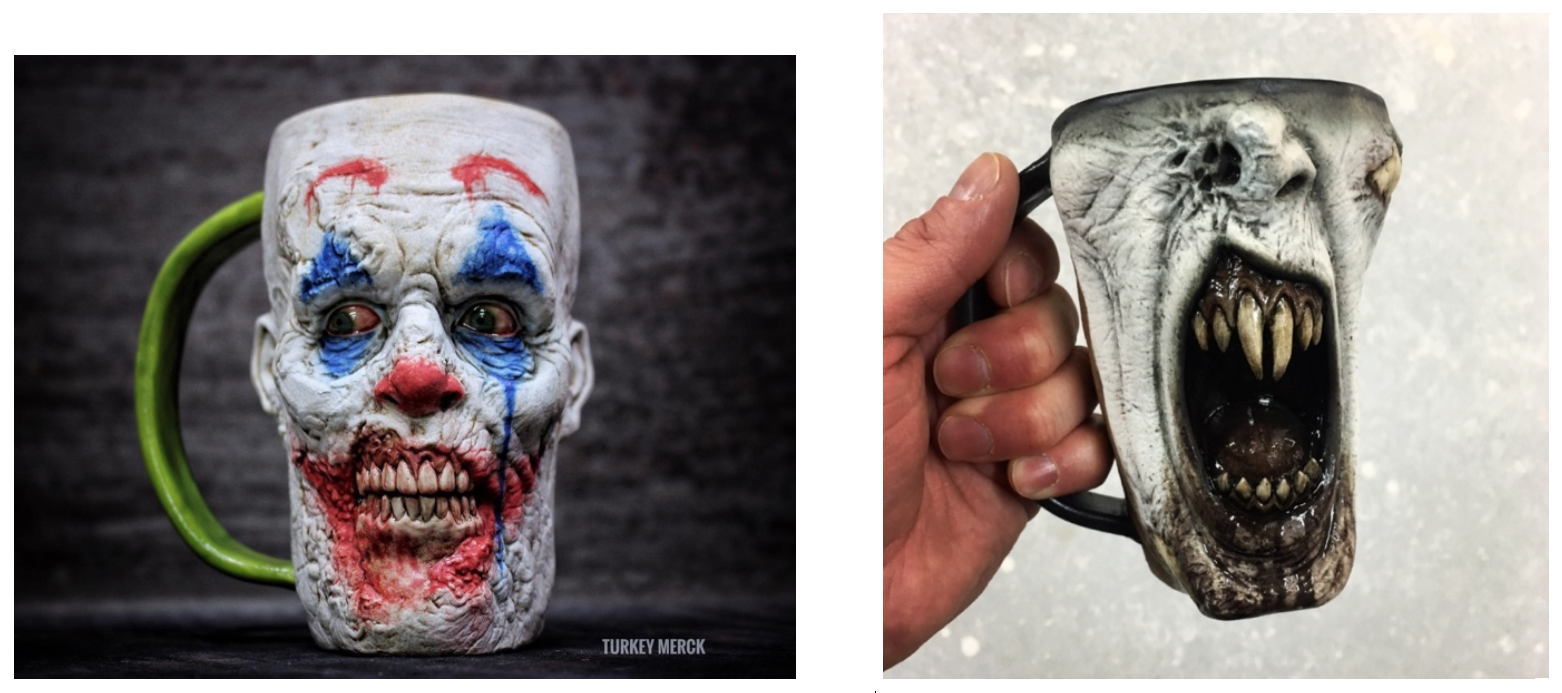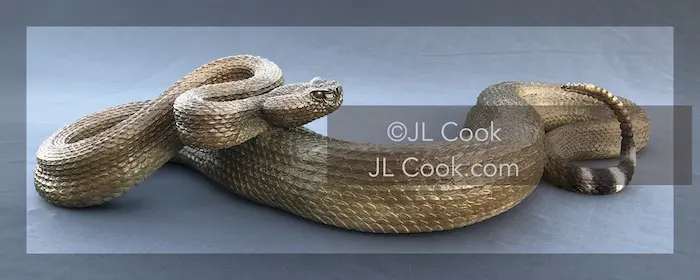 How Qti.ai Scam Intelligence
Changes the Game
Focus
Qti.ai focuses on ecommerce websites with suspicious traits.
Volume
Qti.ai monitors and tracks millions of listings everyday.
Scalability
Qti.ai algorithms scale for small and large businesses alike.
Big Data Delivers
Bigger Results
Include threat indicators, such as images, duplicate text, and fake reviews in your applications.
10,000+
Unique threat indicators to determine the legitimacy of an ecommerce website.
50,000+
Ecommerce stores across global platforms such as Shopify, Woocommerce, and OpenCart.
1,000,000+
Images used to sell and advertise products online around the world.
Sick of Scammers?
Let's Talk.