Partners
Qti.ai continually nurtures meaningful connections to advance our mission of improving the integrity of global ecommerce. Fortifying our professional network with trusted colleagues allows us to better serve the industry in general, and our clients in particular.
First and foremost, we forge true partnerships with our clients by digging deep to understand their pain points – and we work to alleviate that pain, which seems to evolve with each new client. We're grateful for our clients' trust in helping protect their brand; we strive to re-earn that trust every day.
We also appreciate our clients sharing their data, their experience, and their connections with us. We've learned so much over these past few months, and look forward to the next challenge!
Our Clients Include...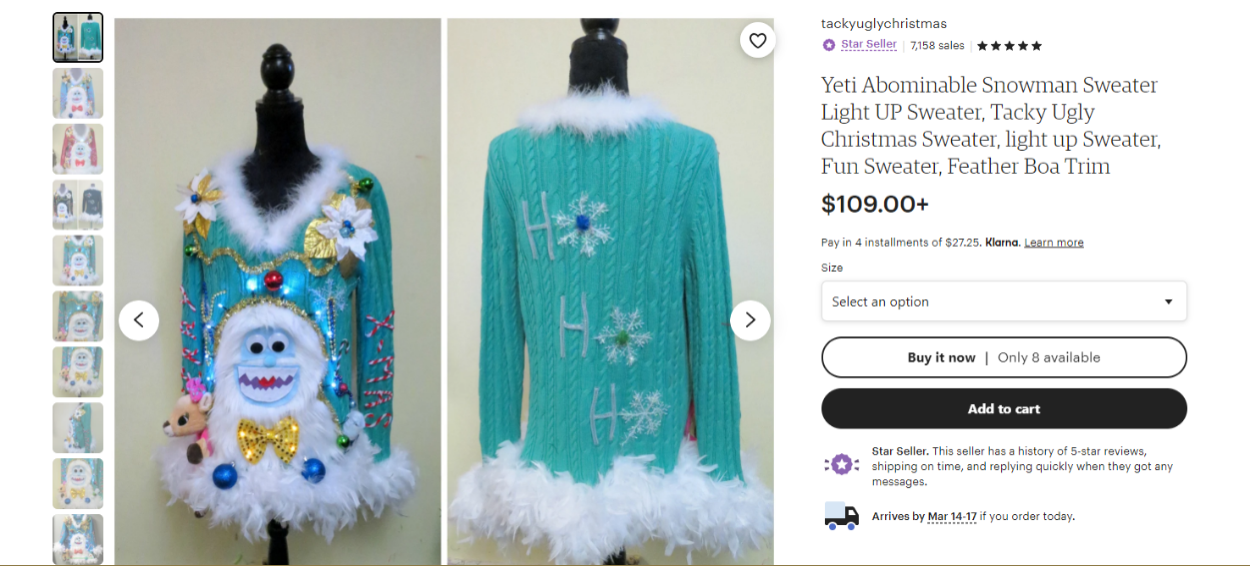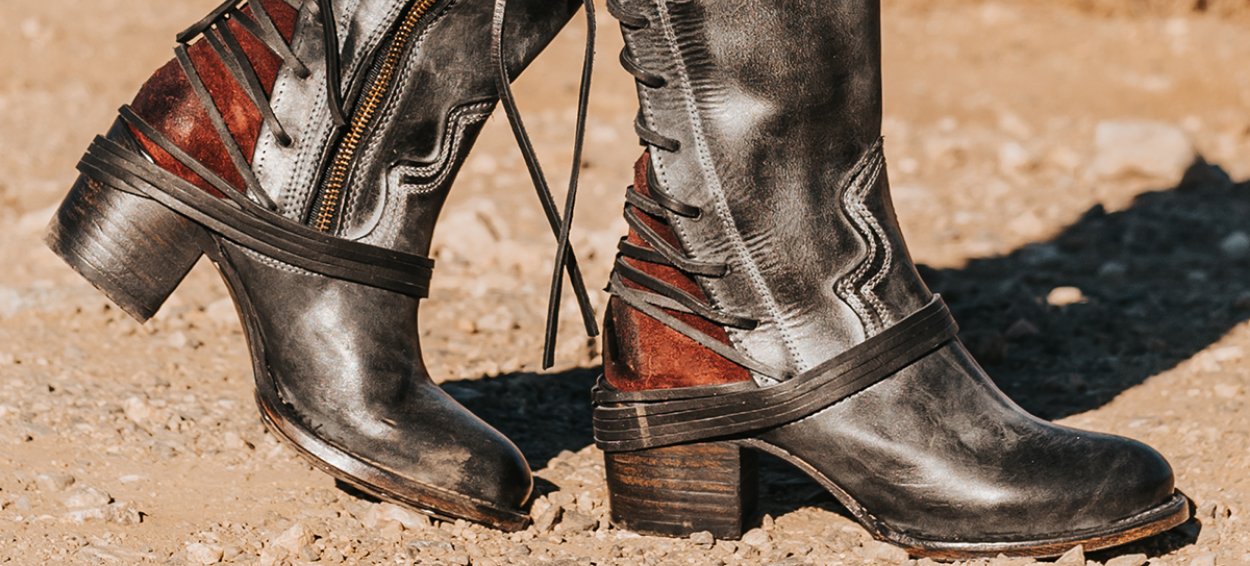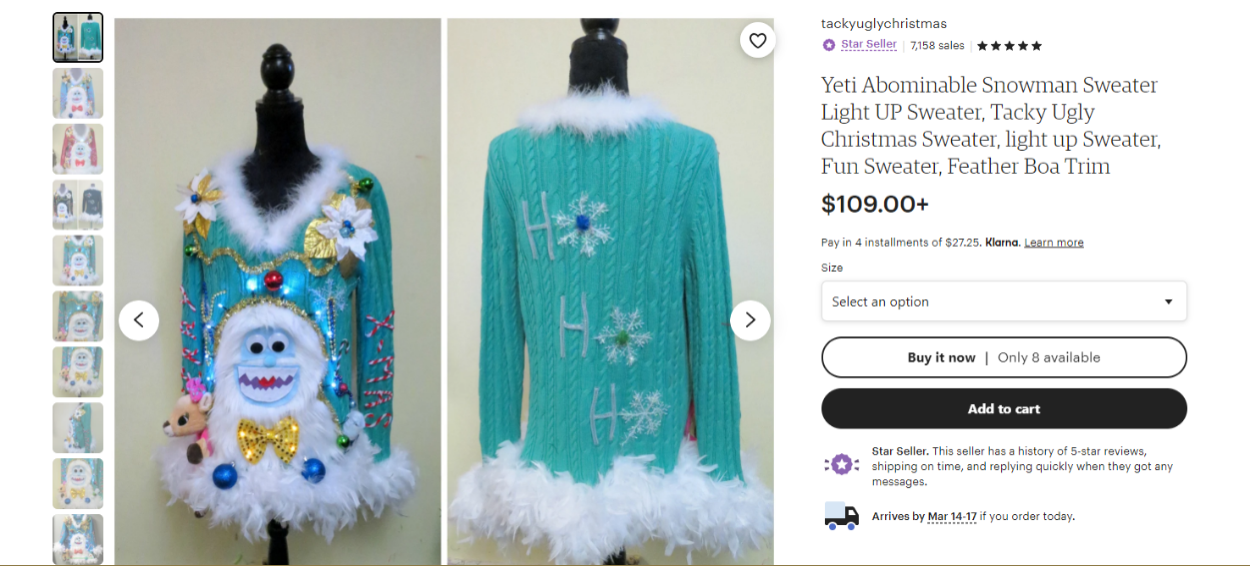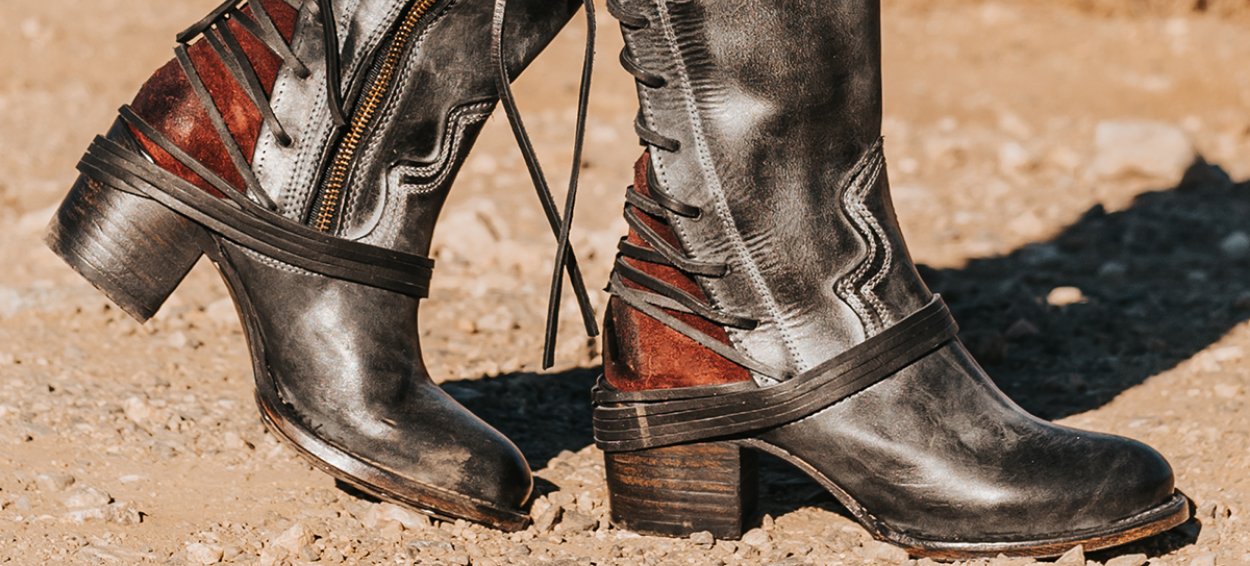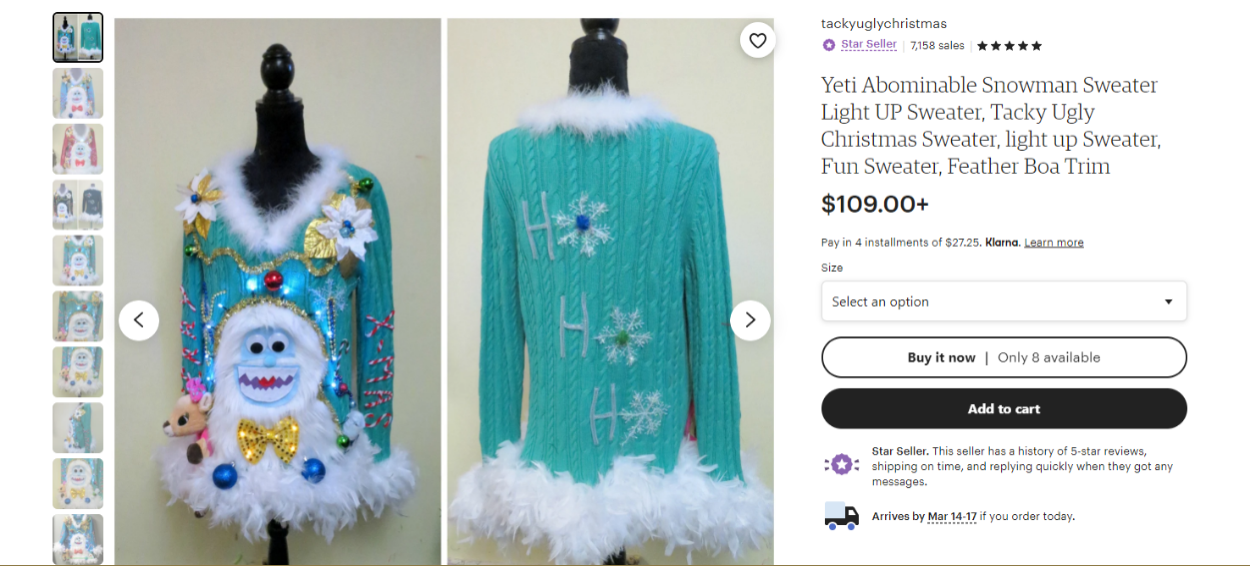 Qti.ai also aligns with forward-thinking organizations to fight fraud online:
What I Bought vs. What I Got: Qti.ai Content Creator and Scam Expert Sarah Peak launched this popular Facebook Group in 2019 to expose online retail fraud.
I Love What I Got: Sarah Peak created this Facebook Community as a sister site to What I Bought vs What I Got, to feature the true artists that have had their product images stolen by scammers.
Scamadviser, which recently celebrated its 10th anniversary, covers categories ranging from romance scams and identity theft, to employment fraud and crypto scams.
FakeWebsiteBuster, also known as James Greening, frequently uses Qti.ai data in article posts regarding ecommerce fraud and scams.
RightsClick is a comprehensive Intellectual Property Rights management suite built specifically for independent creative professionals. Their instructional videos (designed by seasoned advocates) are particularly helpful for small businesses!
The Law Office of Melynda Nuss specializes in the legal needs of writers, musicians, artists, filmmakers, and other creative professionals. As a former professor, she also helps academics and other educators with their legal obligations to students, their employers and the profession.
Stay tuned to Qti.ai and our social media outlets for all of our latest developments and partnerships!